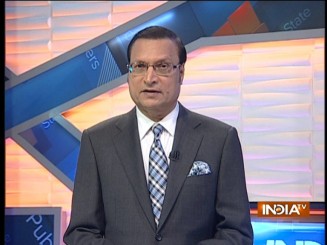 The Uttar Pradesh government has launched an ambitious plan to clear up roads leading to the famous Kashi Vishwanath temple in Varanasi by acquiring land and removing encroachments on the corridor leading to the temple complex. The plan is to build a wide corridor leading to the temple so that devotees can easily visit the shrine and pay obeisance.
Kashi Vishwanath shrine is revered by millions of Hindus across the world. I have been to this holy temple many times, but the roads leading to this temple were so narrow, chock-a-bloc with shops, flower vendors and beggars, that I used to have a tough time reaching the shrine. During the rainy months, the lanes and roads near the temple used to be covered with mud and slush. Like others, I also used to think the true prayers to Lord Vishwanath would be to clean up these roads and develop the entire complex. I am happy to note that Prime Minister Narendra Modi has taken up the plan to clean up the area surrounding the temple. Similar beautification plans should be undertaken for other famous temples in India.
I want to cite here an example of the Golden Temple in Amritsar. The roads leading to the Golden Temple used to be crowded with shops and vendors. During the Shiromani Akail Dal-BJP regime, the shops and buildings cluttered on the roads were removed, and a beautiful corridor was built. I hope other temples in India will follow this example.
Click Here to Watch Full Video | Get connected on Twitter, Instagram & Facebook