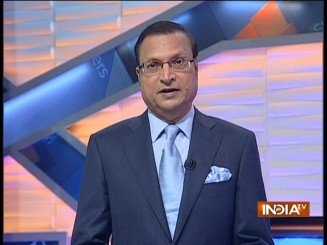 Finance Minister Arun Jaitley on Thursday replied to all queries raised by Congress chief Rahul Gandhi on the Rafale aircraft deal. Jaitley made it quite clear that details of defence deals are never made public due to security reasons, and this had been the convention over the years. When Pranab Mukherjee was Defence Minister, his party MP Janardhan Poojary had sought details on all defence deals during the preceding three years, but Mukherjee declined to reveal details citing reasons of national security.
In 2007-08 when A K Antony was Defence Minister in the UPA government, CPI-M MP Sitaram Yechury had sought details about the missile deal with Israel, but Antony declined to divulge details. There are nearly 15 instances during the Congress regime, when the Defence Ministers declined to share details on grounds of national security.
There could be two reasons behind this. One, if details of weapons are shared in the public domain, the enemies will have access to all details relating to the armaments. Two, in most of the defence details, there is a provision in the agreement which clearly stipulates that the details of the deal will not be made public. Rahul Gandhi will have to understand that declining to divulge details of defence deals does not mean there is corruption. If there are issues of corruption, then questions will also be raised about Pranab Mukherjee and Antony not sharing details of defence deals during their regime.